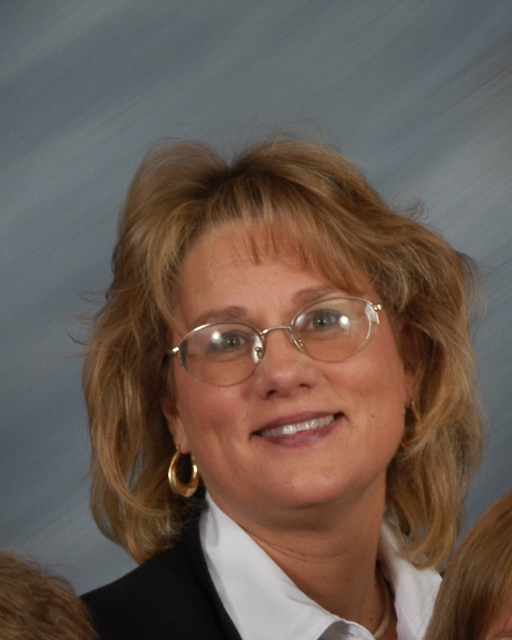 Who AM I, What Do I Do, Why Do I Do It?

I am Theresa Deakins, a personal and dedicated Real Estate Consultant and co-owner of Keller Williams Greater Newark Office. Keller Williams International currently is the second largest Real Estate Company in North America whose attraction is on going education. Our office is located in Christiana DE, and is close to the MD, and PA borders - all states in which I am licensed. I have been consulting home buyers and sellers for 26 years and have experienced systems in place to exceed your expectations.
In educating and consulting with homeowners who choose to invest their resources and equity in a home for themselves and their family, my clients can then enjoy a lifestyle that is affordable and comfortable with who and what they aspire to be. I chose this profession because I wanted a ministry that would help people achieve one of the basic necessities of life - shelter- and to provide them the greatest level of service where integrity and trust results in great referrals from them.